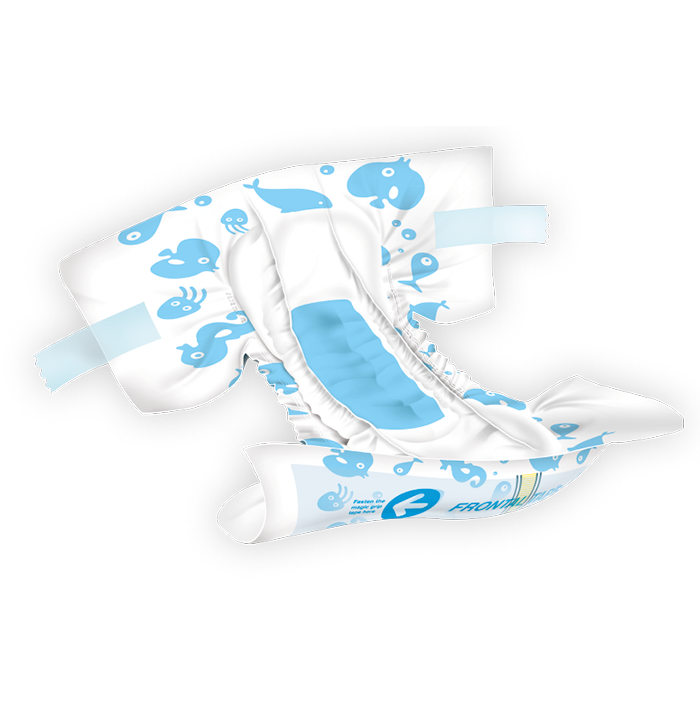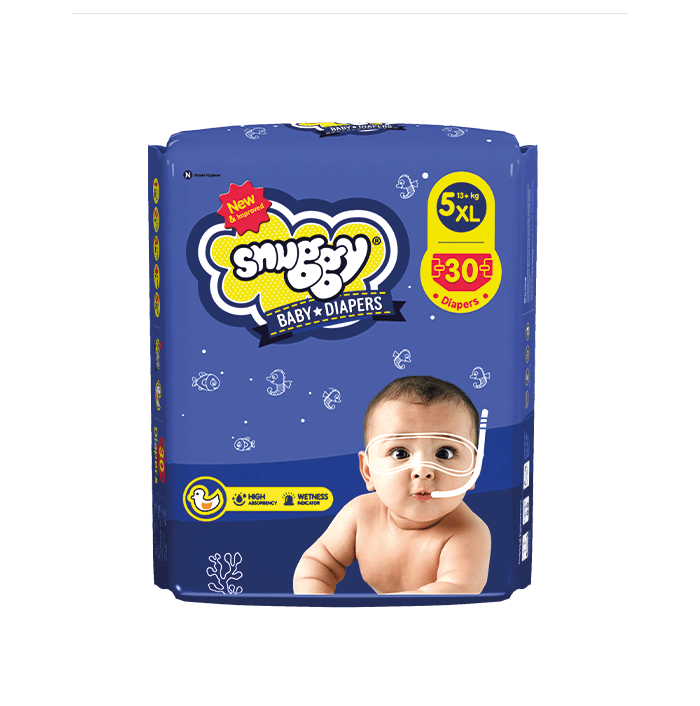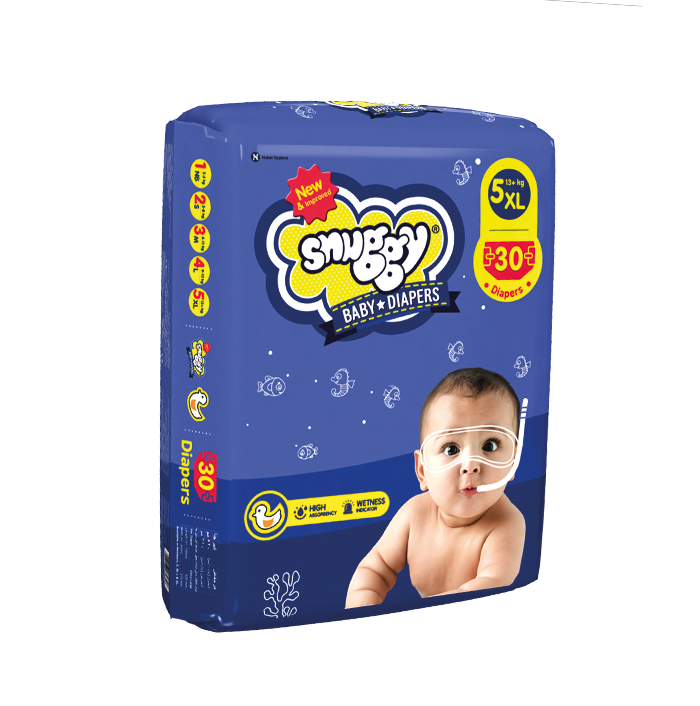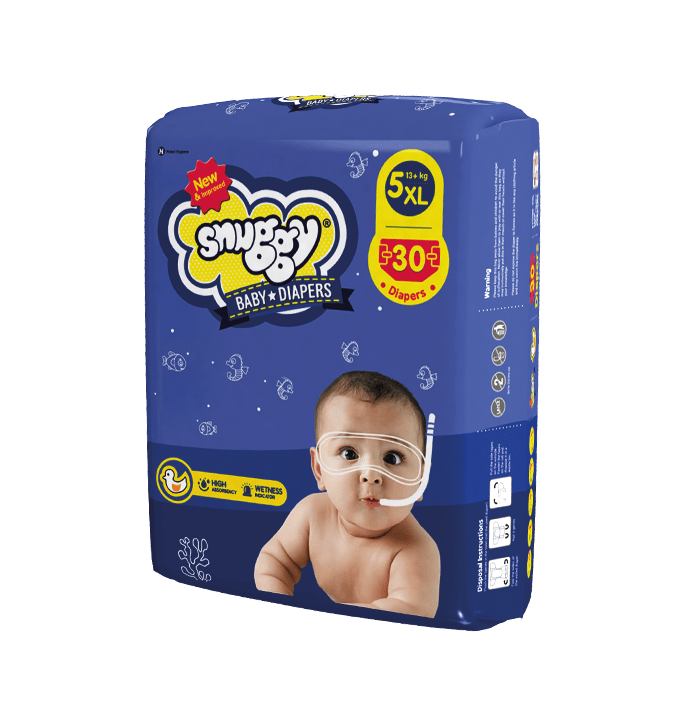 Snuggy Tape Premium
Tape Style Diapers
Snuggy Premium Tape-Style Diapers were made with you as inspiration.
We see how tenderly you care for your baby's skin—that's what inspired our super-cushy diaper, cottony-soft, treated with aloe-vera.
We see how hard you work so your baby can be walking, laughing and learning—that's what inspired our superior shape and refastenable Magic Grip Tapes so your baby can sleep, walk, jump, sing and crawl without any stains or leaks.
We see how hard you try to make just a little time for yourself amid work, home and the baby—that's what inspired our Smart Wetness Indicator which turns from yellow to blue, saving you the effort of having to constantly check if the diaper is full.
At Snuggy we understand you and your baby.
Available Sizes: NB, S, M, L, XL
| | |
| --- | --- |
| Manufacturer | Nobel Hygiene Pvt Ltd |
| Incontinence Protector Type | Baby Diaper |
| Age Range (Description) | Small |
| Material free | Latex Free |
| Reusability | Disposable |
| Size | S, M, L, XL |
| Net Quantity | 42 |
| Diaper Type | Tape Style |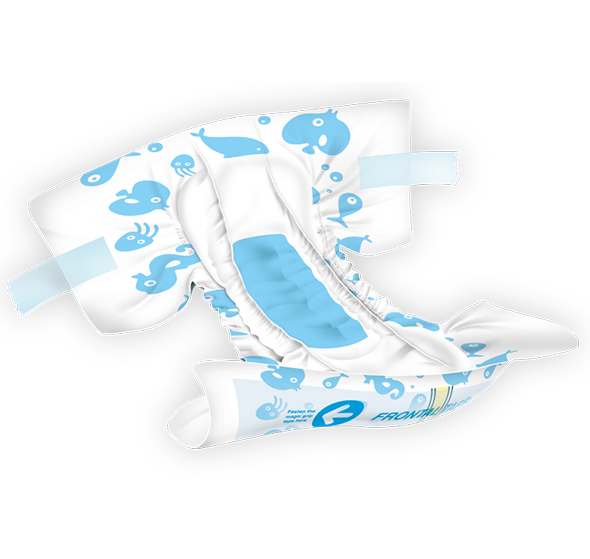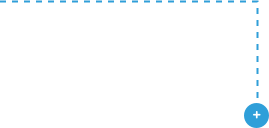 Top Layer
Absorbs liquids to keep the baby dry and comfortable.

Hook & Loop Magic Grip Tape
Can be readjusted multiple times to ensure a snug fit for the baby.

Printed Cloth-like Back Sheet*
Attractive printed back sheet design.

Side Garters
Side Garters Ensures no spillage or leakages so that the baby is always active.

Super Absorbent Core
Absorbs like a sponge and stops the growth of bacteria so that the baby stays healthy.

Susu Meter
Changes its colour when the diaper is fully wet.

ADL
For quick & uniform dispersion of liquids.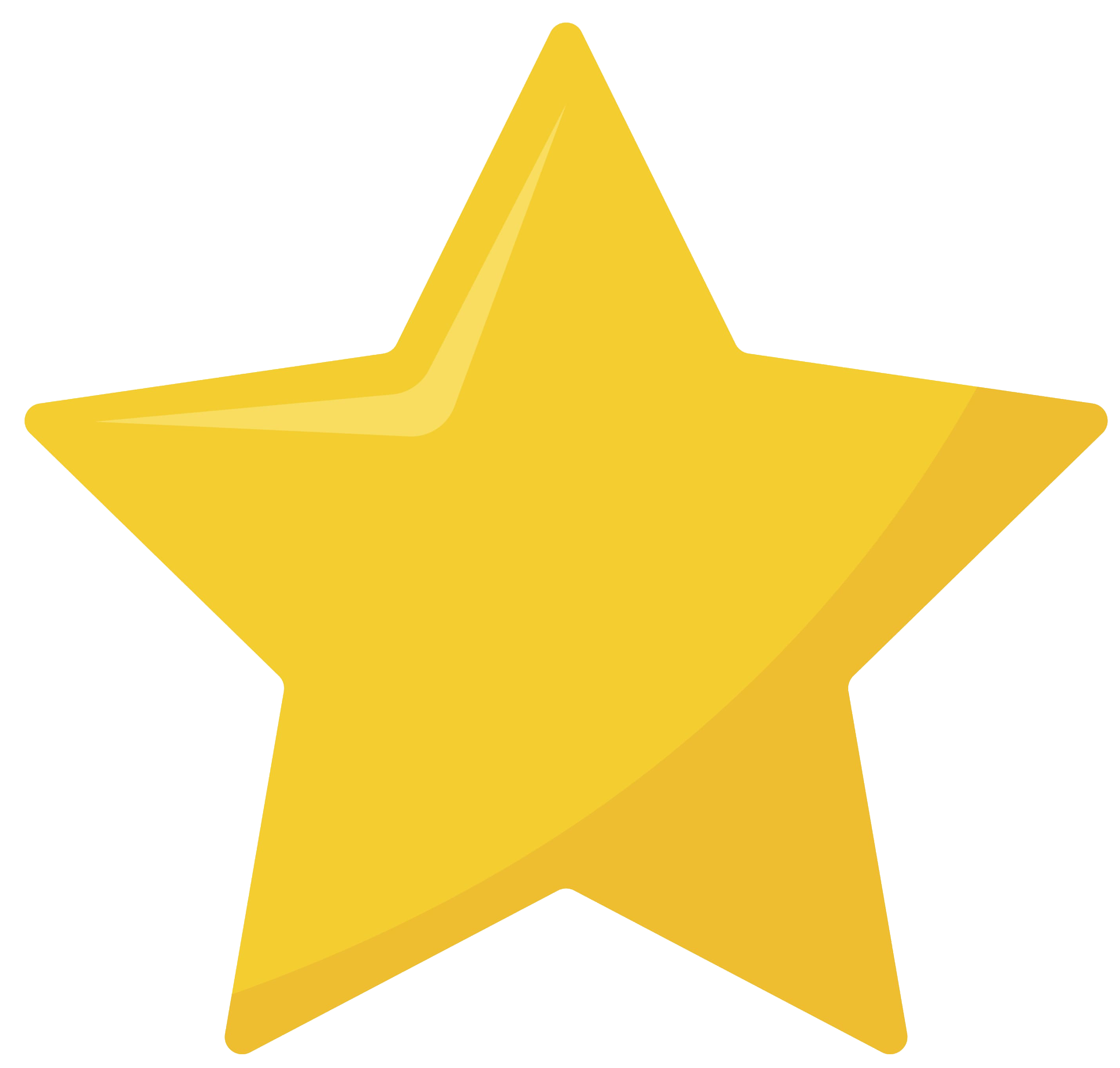 5/5
The Susu Meter is of so much help!! A wetness indicator is a must in a diaper! Helps every mother.
Raja Gireesh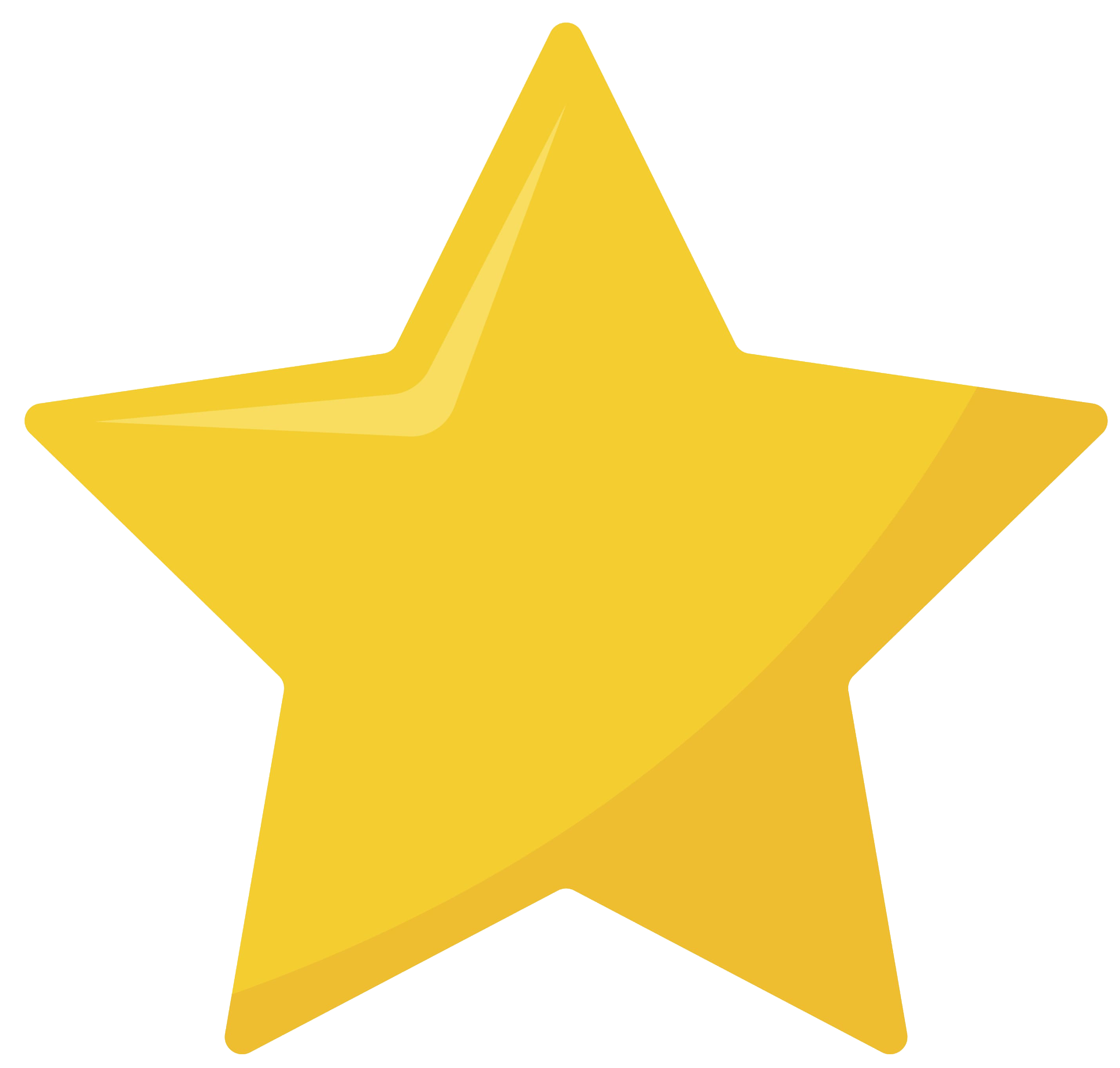 4/5
The wetness indicator and soft material give maximum comfort for the baby. Must buy for every new parent
Anju John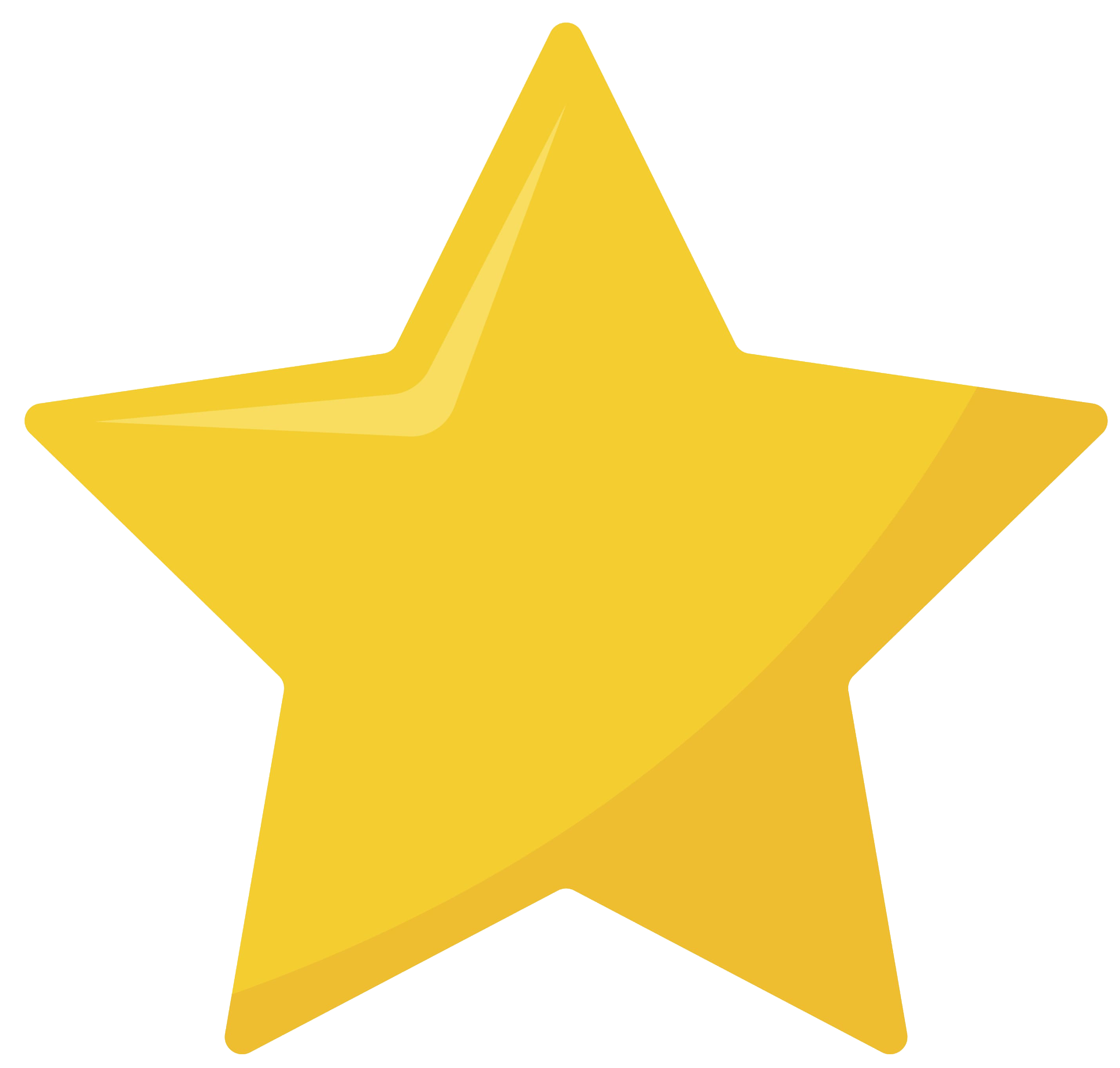 4.5/5
I would like to thank you for bringing me Snuggy Tape Diaper and I'm really glad I discovered them. This is the first time I've been able to get my family of four through the night without changing her diaper. Reduced my stress!
Haridas Soman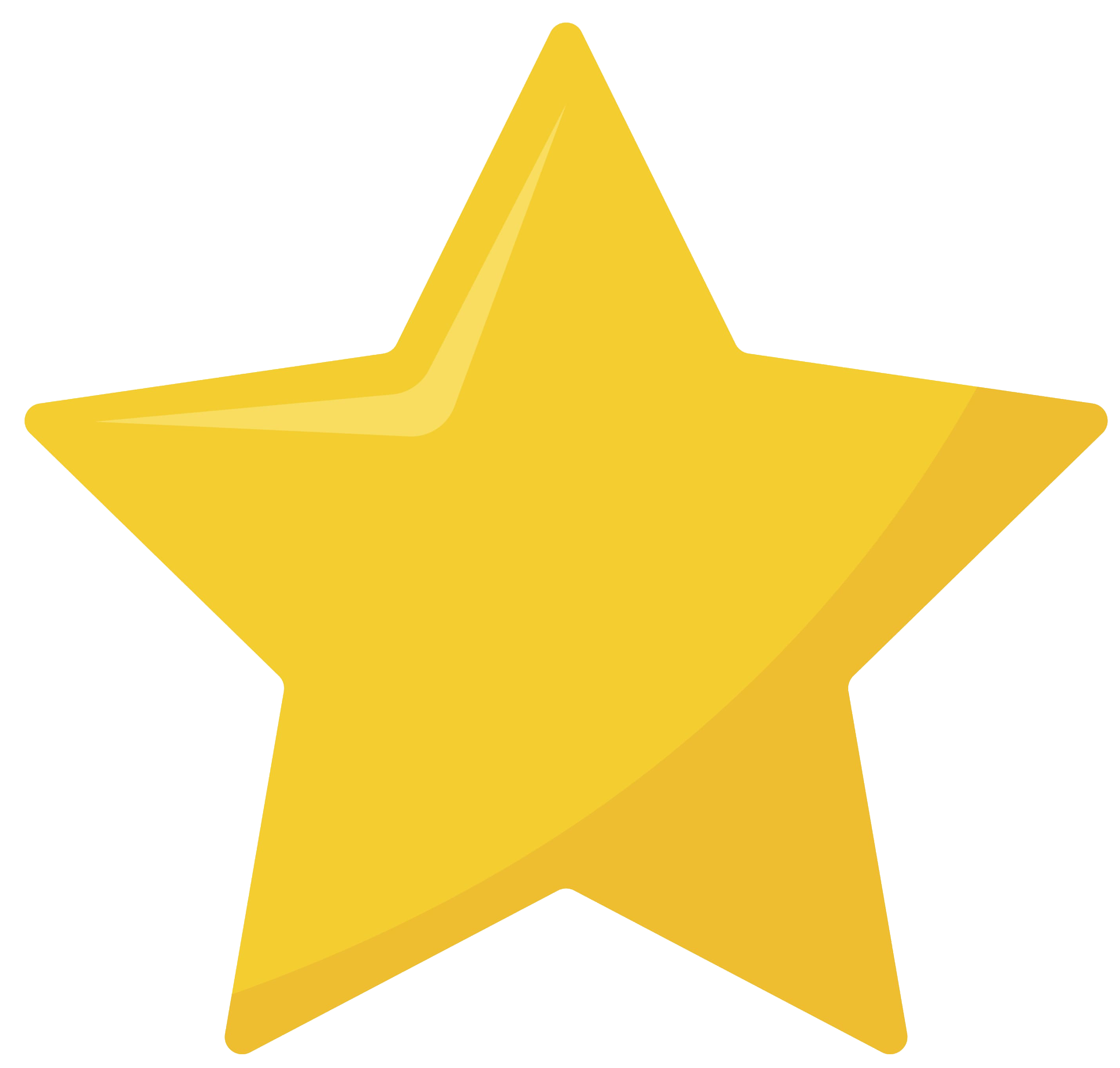 3/5
I have been using Snuggy Tape diapers for about a year and its the best quality I have found for my twin kids. It really does the job at making sure my baby is clean, dry, and healthy.
Deepu Nilackal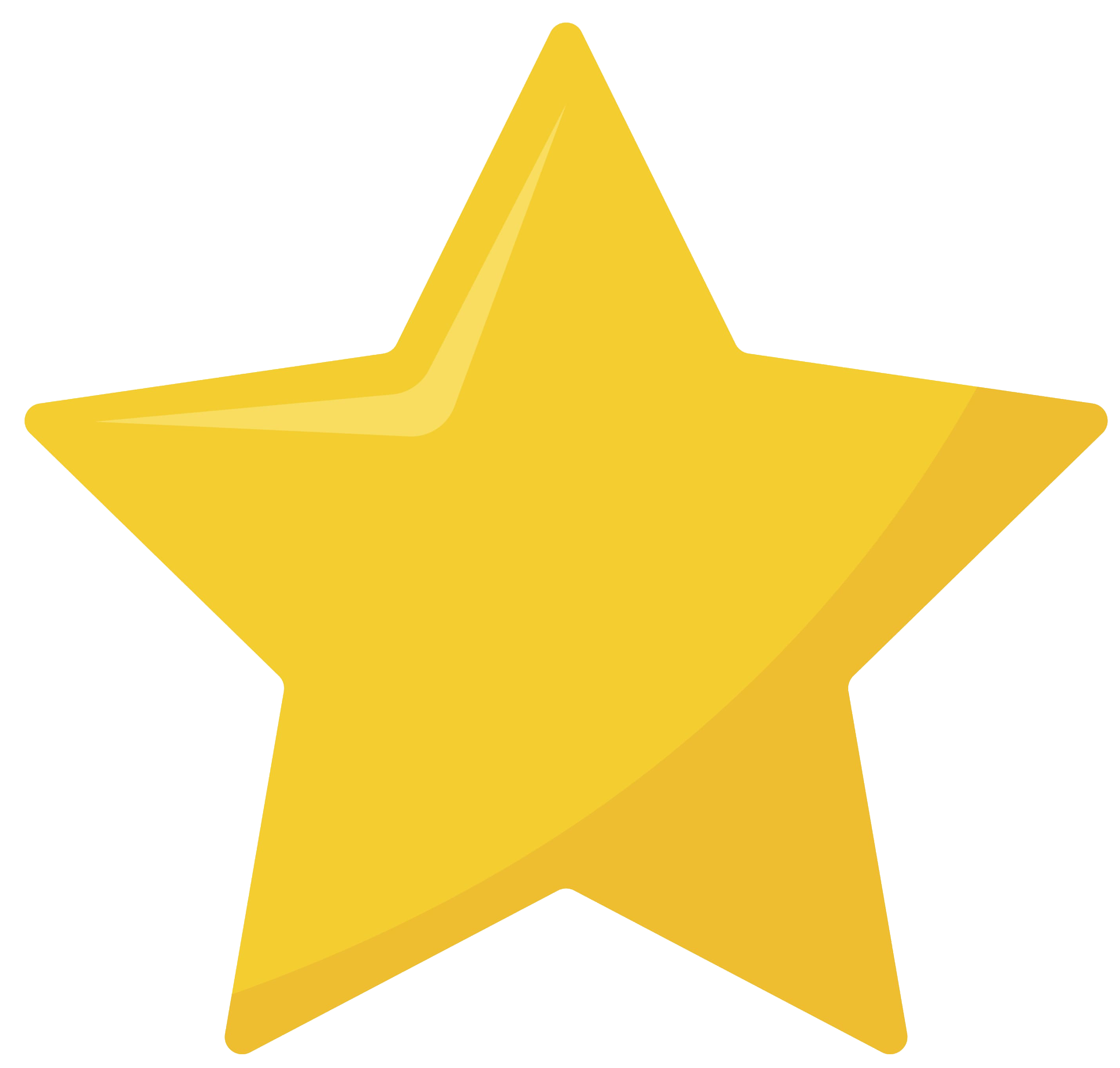 5/5
I was impressed by how well the diaper absorbed liquids. Despite multiple urination over the course of an afternoon nap, there wasn't any leakage like with other brands.
Deepa Dharmendran
Frequently Asked Questions