Welcome To The World Of Snuggy Diapers
Not just a diaper, but a smart diaper.
Snuggy Gold is soft, super-absorbent, and tells you when it's time to change.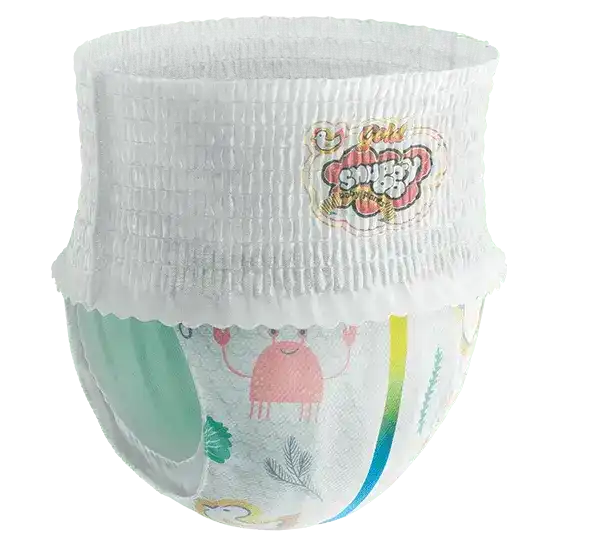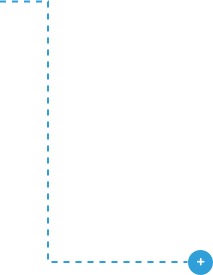 Ultra-Cushy
More like a bum pillow



Side Leak-Guards
Protect against trickles and leaks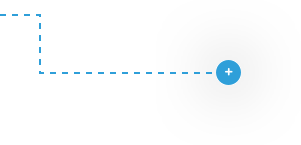 Rapid Absorption Layer
Keeps the baby dry and rash-free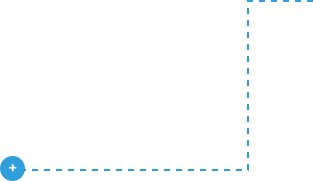 Susu Meter
To know the right time to change the diaper


Anti-Bacterial
So that baby is rash free

Odour Lock
Traps the smell
"In Kerala," a shopkeeper from Salem told us, "Diapers aren't called diapers. They are called Snuggies." A brand so old, so widely trusted, that it is synonymous with the category? We are proud, and humbled! Rest assured, whether you ask for a 'Snuggy', 'Snug Pants' or 'Snuggies Overnight Diapers', we will understand, and quality shall be served!
Our entire range is designed keeping the baby's growth and
the mother's comfort in mind.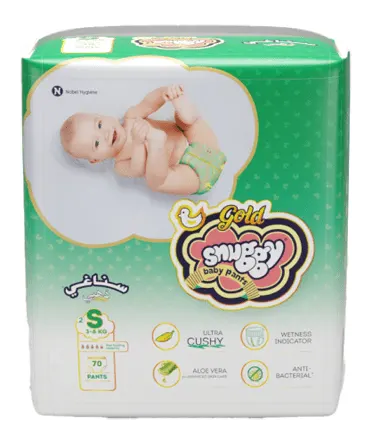 Snuggy Gold Diaper
Pants
Available Sizes: NB, S, M, L, XL
Super-cushy, ultra-soft flexi waist band, extra skin-protect formula, anti-germs with wetness indicator. 6+ hours of anti-leak protection.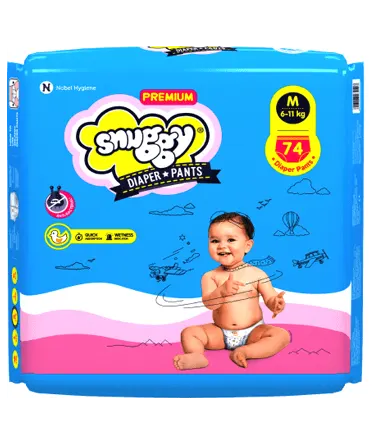 Snuggy Premium Tape Diapers
Available Sizes: S, M, L, XL
Super-cushy, ultra-soft elastic band, anti-germs with wetness indicator. 5+ hours of anti-leak
protection.
Our super-absorbent core, wetness indicator and anti-rash formula, makes Snuggy one of the best Overnight Diapers for infants. You can buy Snuggy Diapers online, or at a store close to your home. Diaper online-shopping hack: To verify the authenticity of Snuggy products check for our registered TM and our company name, printed on the front of every pack.
Frequently Asked Questions