We understand what every
mother wants and needs!
Founded in 1987, Snuggy is India's oldest and first ever baby diaper brand. Over 35 years, Snuggy has been a partner to parents over the country in their baby's growth journey. Generations of women have chosen Snuggy—a bond so special that in Kerala when customers want a diaper they say "Give us a Snuggy!"
We take this trust in our brand as a daily reminder of our duty to every mother.
Which is why every Snuggy diaper comes with a special Wetness Indicator—a single strip that changes from yellow to blue when the diaper is full. Thus, eliminating the mother's need to check the diaper while the phone rings, the pressure cooker whistles or someone calls from the other room.
The result? No wet diaper rashes for baby. And lesser stress for mommy.
Happy mommy = Happy baby. All thanks to a snuggy!

35 Years of Trust & Service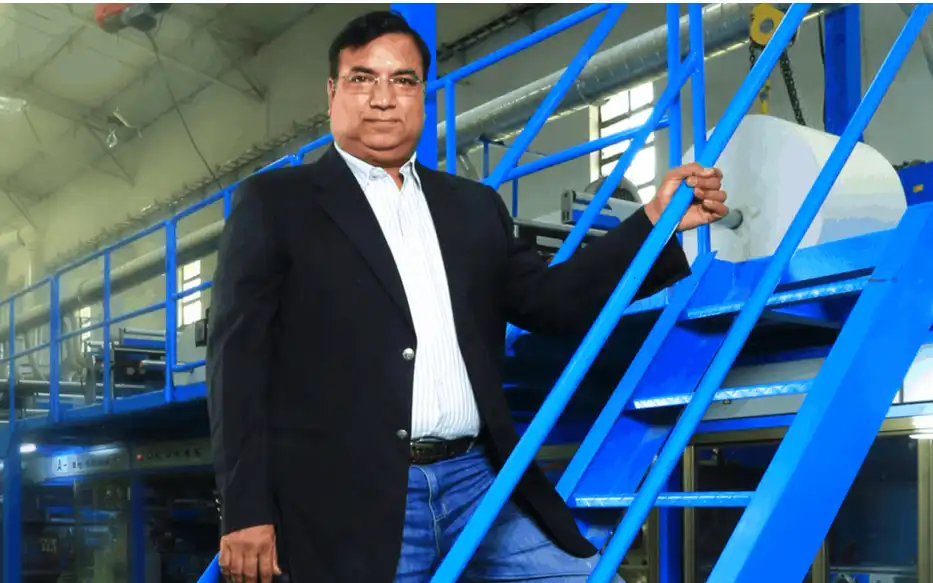 Watch full Video
One has to dream big and work hard to achieve your dreams. It is only one life which you get.
Kamal Kumar Johari Managing Director, Nobel Hygiene