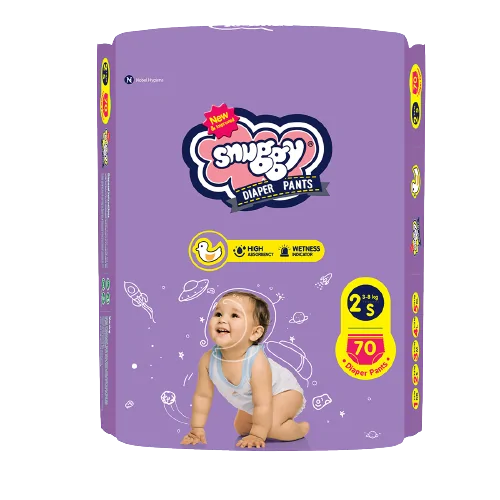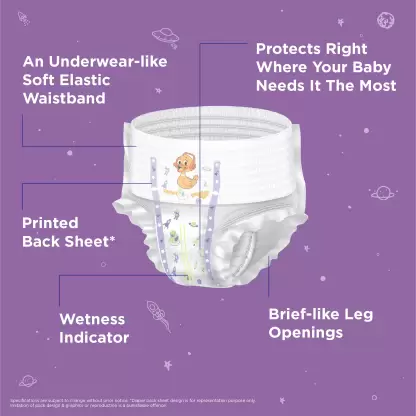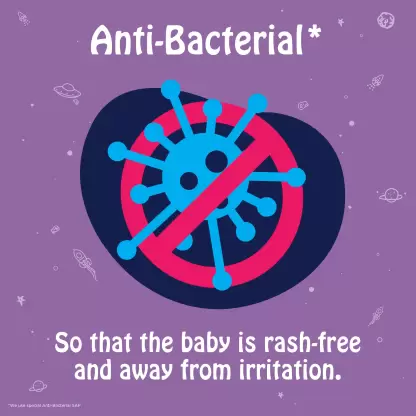 Snuggy Easy Pants are your baby's perfect playmate. Be it their first football kick, or kathak step—Snuggy's super-soft regular pants make sure your baby is comfortable and ready for all activity.
Our unique aloe-vera enriched anti-bacterial formula keeps your baby's skin soft, moisturised and protected through 4+ hours of no stains and leaks! While our smart wetness indicator helps tired parents, changing from yellow to blue when it's time for diaper duty!
Available Sizes: S, M, L, XL
| | |
| --- | --- |
| Manufacturer | Nobel Hygiene Pvt Ltd |
| Incontinence Protector Type | Baby Diaper |
| Age Range (Description) | Small |
| Material free | Latex Free |
| Reusability | Disposable |
| Size | S, M, L, XL |
| Net Quantity | 36 |
| Diaper Type | Pant Style |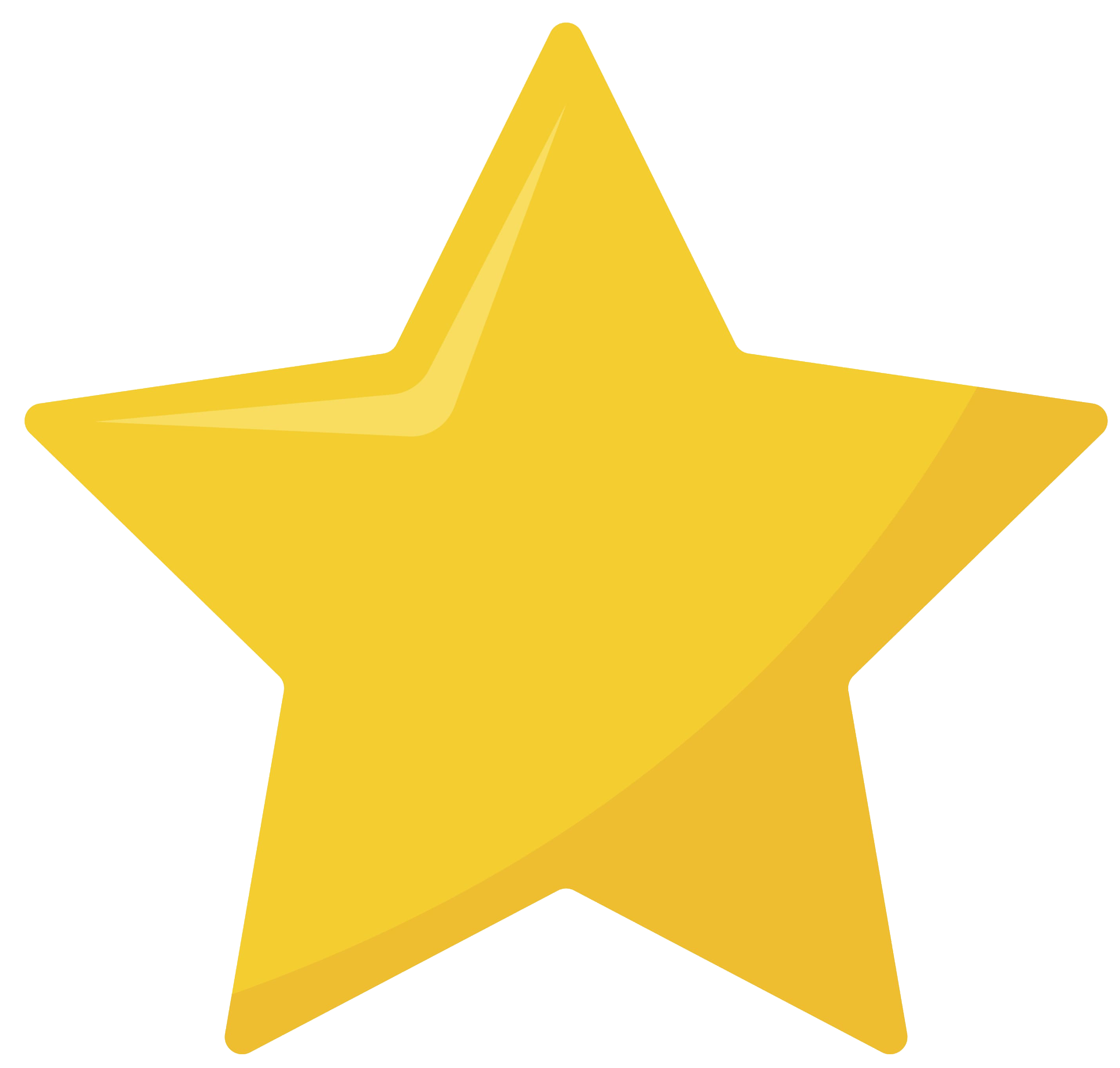 3/5
I ordered Snuggy Pants for my 3 month old son. After using different brands I recommend this to every parent. The susu meter is a blessing!!
Rubi Athira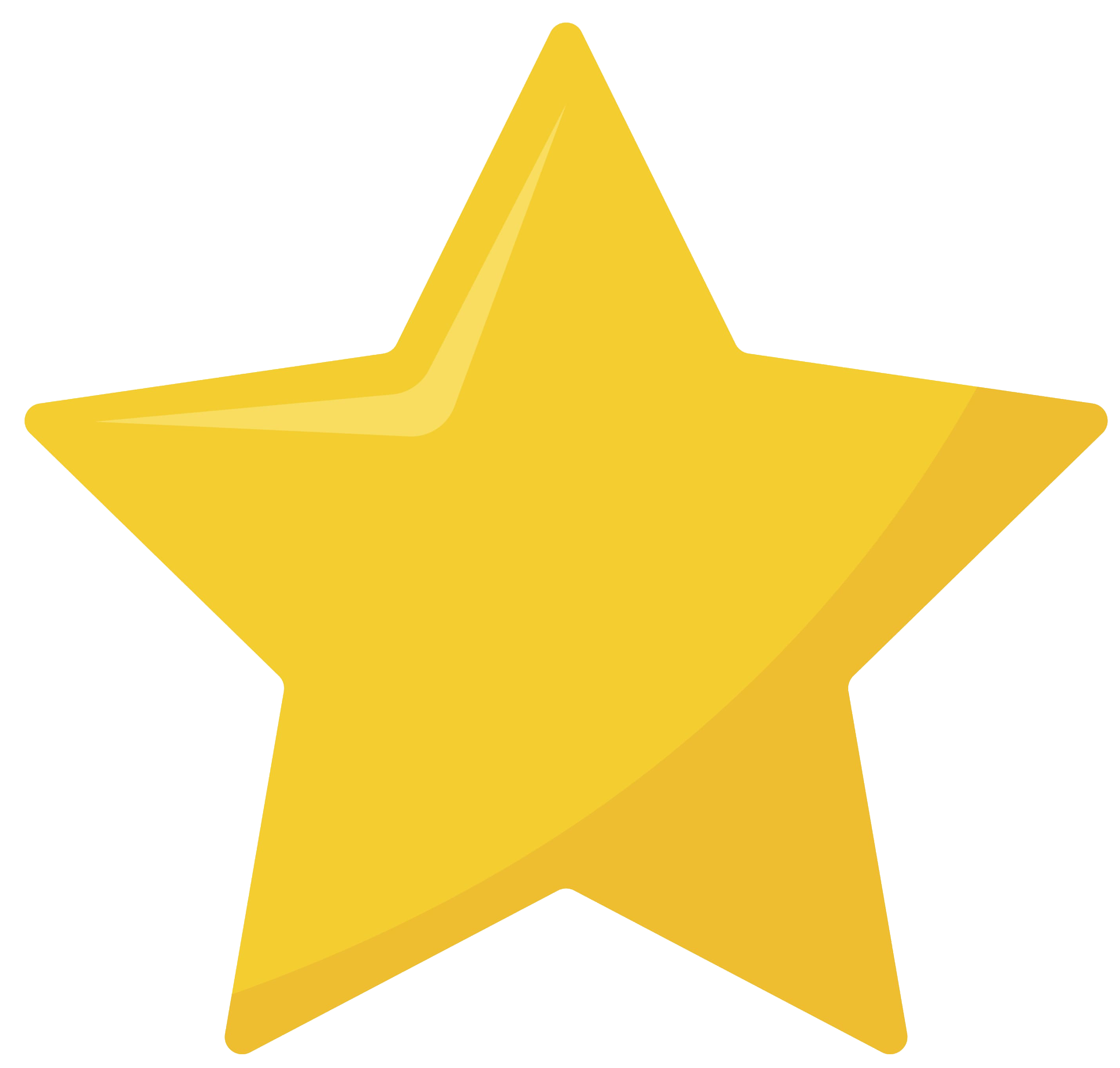 4.5/5
Very satisfied with snuggy pants.safe, high-quality diaper that provides great value for money!
Nandini Nandu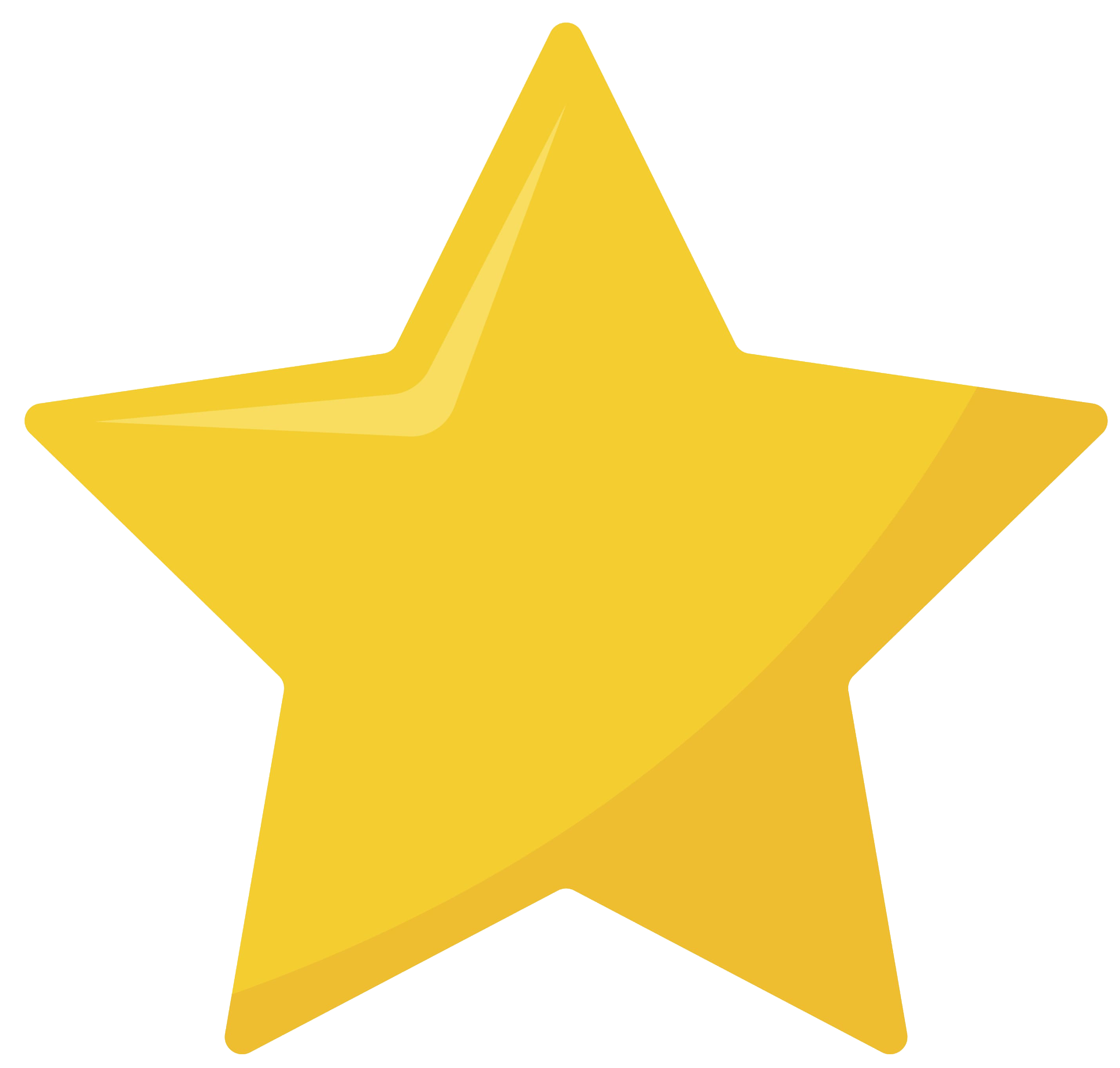 5/5
After all the research, reviews, and personal experiences with Snuggy Pants Diapers, I would recommend them to anyone looking for a diaper for their newborn. It absorbs so much for such a long time. Keeps us stress free
Sherin Jose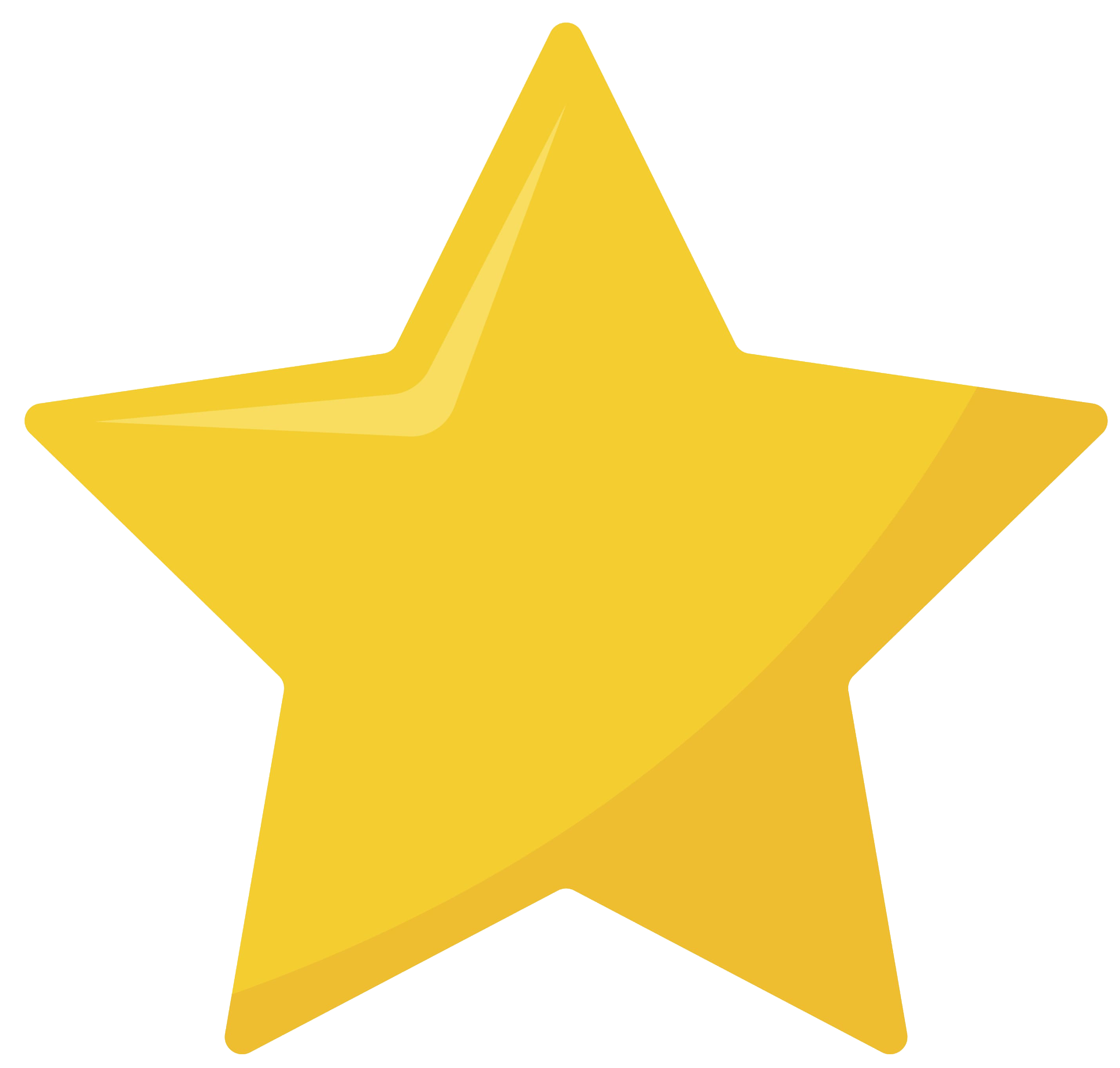 4/5
I used other brands of diapers, but when I switched to Snuggy diapers I knew it was for the best. These feel better on my son and he does not have any issues with redness or skin irritation anymore!
Fiji Satheesh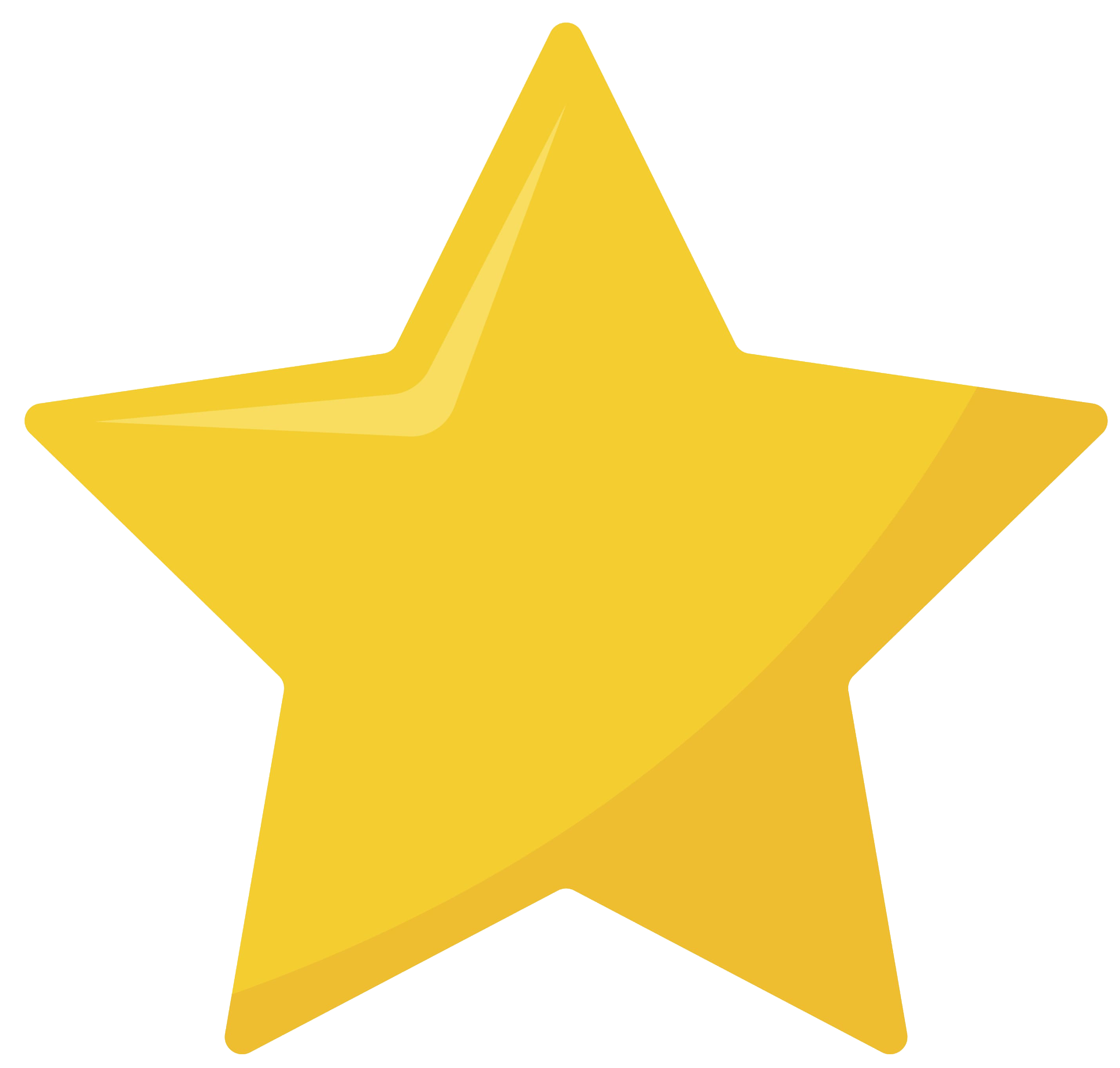 5/5
Finally a diaper I can be proud to put on my little dancer.keeps my baby comfortable and moisturised for hours on end.
Sangeetha Abhilash
Frequently Asked Questions
You can switch from Tape Type Diapers to Diaper Pants once your baby starts actively crawling and running around. Pant Style Diapers offer better fit and comfortability. They're also easy to put your squirming little one into. If you have a newborn, though, you may want to buy Snuggy Taped Diapers online.
If your baby is a heavy wetter opt for a good quality diaper such as Snuggy Regular Pant or Tape style diapers. Snuggy Regular Diapers with gel technology absorb rapidly, thoroughly and for up to 4 hours, locking wetness away from your baby's skin, saving you the trouble of repeated changes.
Both tape- and pant-style diapers are as absorbent as each other. They differ, mostly based on use case. Pant Style Diapers, are easier to put onto squirming older babies, while the Tape Style Diaper is often better for newborns. Snuggy Pant Style Diapers fit perfectly around your baby's waist, while our Tape Diapers come with strong reattachable tape. You can find all of Snuggy's different baby diapers online on Amazon and Flipkart.